The classic couch competitive gameplay of games like "Bomberman" brought into the modern era. Place bombs, get out of the way, destroy your friends, collect powerups, 'splode your way to victory in a variety of game modes adapted for smooth multiplayer with virtually unlimited local players!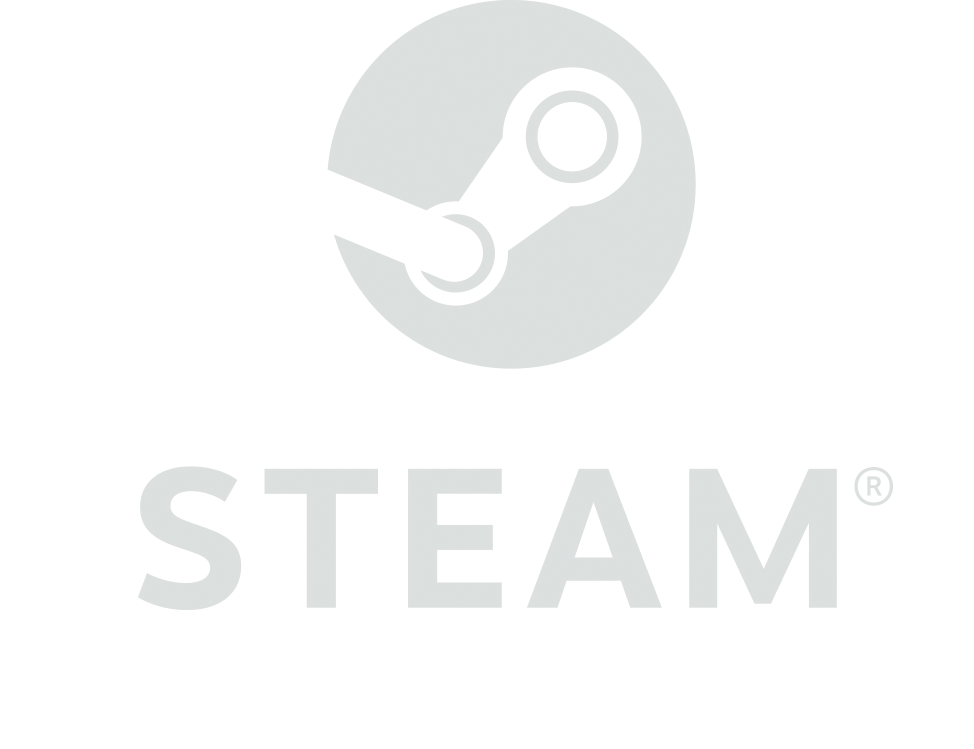 Available NOW on Steam!
Buy it today, or follow and add
Splody
to your wishlist to get notified when it is next on sale.
Originally released on March 21st, 2017.

COMING SOON
to PlayStation®4!
Sign up
to our mailing list below to be notified when it is available.

Features:
Online multiplayer
Ranking and Leaderboards
Host your own custom online game, or just jump in to a public game to quickly get into the action
As many local players as you can connect controllers for (4-20 recommended)*
Play against bots to practice, fill in a game, or epic "Human vs Bot" battles
Level editor, share custom levels
Music by The Hamster Alliance
Taunts
Achievements (Steam) and Trophies (PS4)
Various game modes and settings including:

Traditional "Last Man Standing"
"Capture the Dino" - Fight over control for a mount in this game mode which keeps all players respawning and in the action until the end of the match
Free for all or teams
Special levels with different behaviors

With post-mortem "Ghost Bombers," players can affect the game after they are defeated, so no one gets bored between matches
Available on Steam for Windows, OSX, and Linux
Coming soon to PlayStation®4
Cross-platform multiplayer between all platforms
Note: PS4 version is limited to 4 controller players (due to hardware limitations) and 2 keyboard players (any USB keyboard)